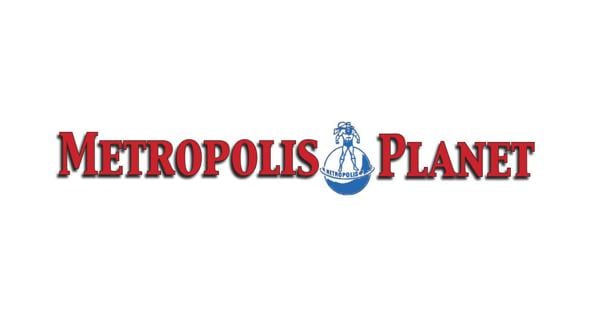 Wanted: Community volunteers to help the garden grow | News
The water pipe is laid for the irrigation system.
Fruits and vegetables are planted.
Now, the University of Illinois Extension is looking for volunteers to help grow the Community Giving Garden for COPE Food Pantry.
"Since this is a community garden and everything is donated to COPE, we hope to generate interest from the community, so that we can recover community support. We need to get that buy-in," said Lacey Barnhill, Extension Program Coordinator. "We need volunteers to take a week to work in the garden. We also really need volunteers to sponsor community open days – to come and help us promote the garden.
Erin Garrett, extension educator and garden manager, noted that while the irrigation system will help with watering, volunteers need to come to the site several times a week. Families, groups, clubs, organizations, churches and individuals can sign up to volunteer for a week of the garden's three planting seasons. The job will be to make sure the plants have enough water, are weeded and, when ready, the produce is harvested and brought to the COPE pantry.
And because no pesticides are used, extension program coordinator Kim Rohling noted that another responsibility of the volunteers will be to seek out and annihilate squash bugs and other insect pests.
To plan a week or for more information on volunteers, contact Rohling at 618-658-5321 or [email protected]
During the summer, the Plant a Row Community Food Donation Garden, Watch COPE Grow will also be the site of Community Open Houses on the second Thursday of the month from June through September.
Open to the public, the outdoor event will include different garden demonstrations, children's activity stations, harvesting garden produce and more. These events will take place from 5 p.m. to 6 p.m. on June 9, July 14, August 11 and September 8.
Sponsors for each month's Community Open House are also being sought. Garrett explained that the role of these sponsors — groups, clubs, organizations and churches — will be to help advertise their month's open house, as well as being present at the event and outfitting children's booths.
For more information on sponsoring a community open house, contact Garrett at 618-524-2270 or [email protected]