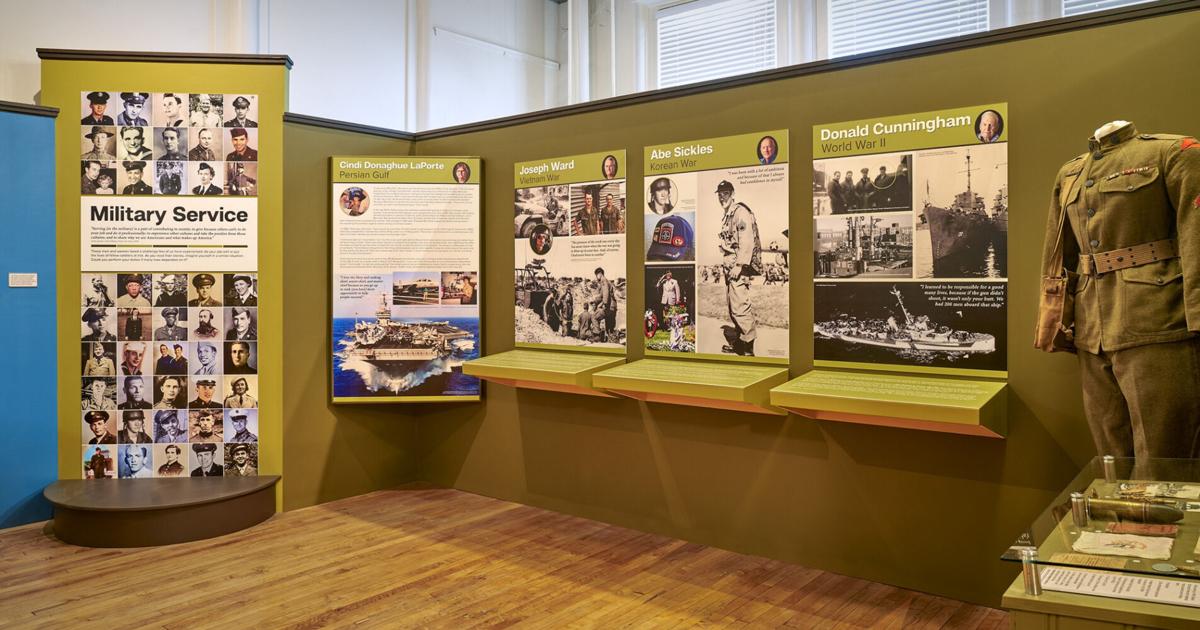 exhibition in Caledonia celebrates community volunteers | Entertainment
CALEDONIA – At the Big Springs Museum, 3095 Main Street, staff celebrate the people who make the community special.
"The focus is really on how the museum celebrates individuals and how they make a difference in the community," said Meg Donegan, vice chair of the museum board.
In May, the museum plans to open a new exhibition called "Shaping a Community". The exhibit will feature people who go the extra mile to make the community unique.
"It really highlights how individuals make up a community and how service and volunteering kind of celebrates that community," Donegan said.
A total of 21 stories will be highlighted. They include stories about individuals and organizations who have gone the extra mile to contribute to the community. From big efforts to small projects, Donegan said it wasn't about the size of the project but the effort that went into it.
"It doesn't have to be something huge," she said. "You don't have to be in military service to contribute. It may just be something that you have contributed on your own to your community.
Volunteering not only contributes to community pride, Donegan said, but can also bring individual satisfaction.
"I think the satisfaction you get from it is something that you can't put a price on," she said. "The pride you see in something you've contributed to is priceless. "
Donegan herself also volunteers at the museum and said that when working together it takes more than one person to build a community.
"We don't do things alone. We do not live alone here. We are all connected and the museum is so connected to the community. We really want people to celebrate this, "she said.
The exhibition was also put together with the help of volunteers.
"There are so many people involved in making this exhibit that even that in and of itself was a community effort," she said. "The community was involved in its creation because we organized fundraisers," said Donegan.
Visitors to the museum will have the chance not only to view the upcoming exhibition, but also to participate in it.
"There is an interactive part of the exhibit where we ask people to share their experiences," Donegan explained. "We hope to add to it. "
The museum's new exhibit will be permanent, said Donegan, who encouraged people to come check it out.
"It's really beautiful and I'm so excited about it," she said.