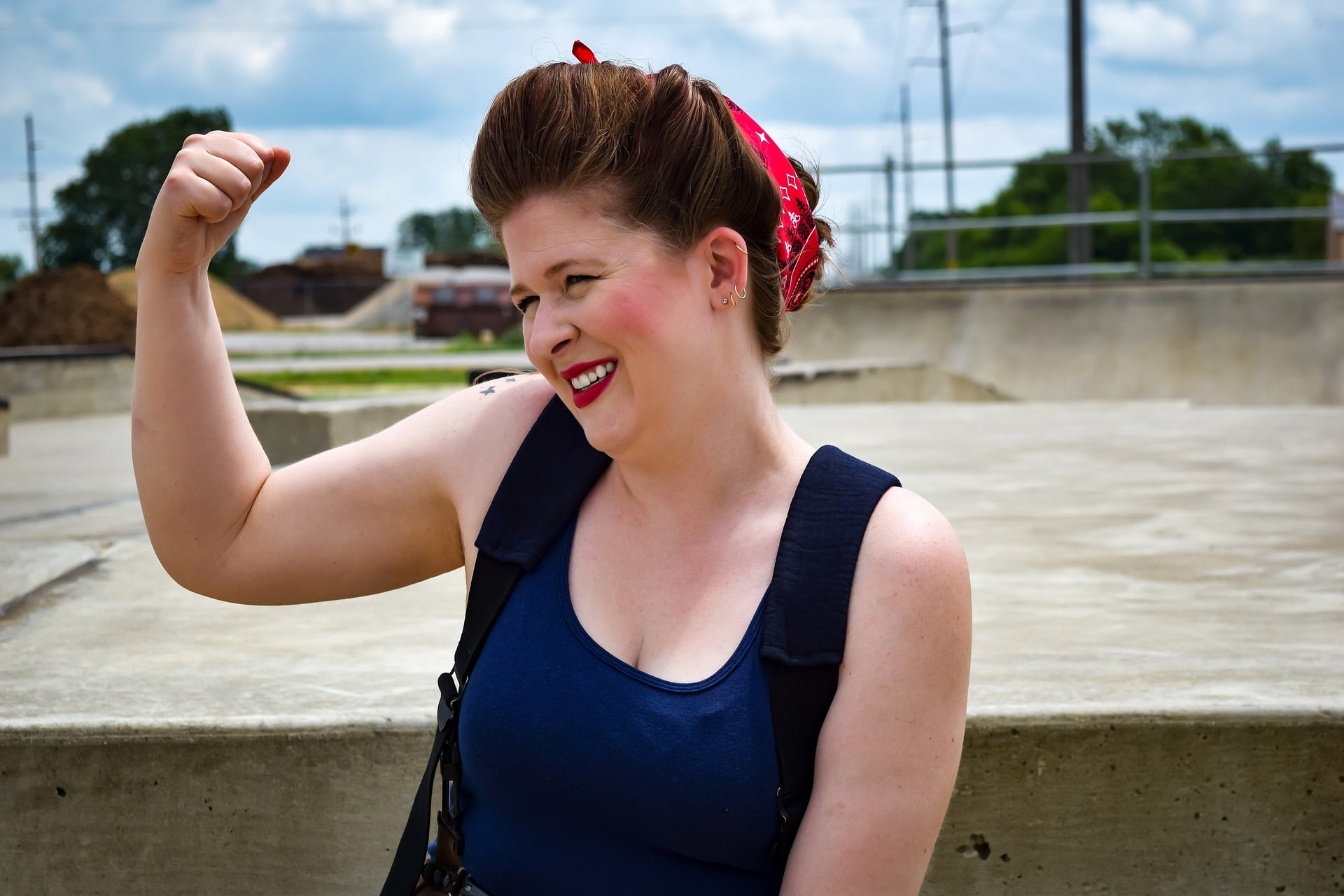 Dawn Center is looking for Community Volunteers
Since 1986, Dawn Center Domestic and Sexual Violence Services has pursued and implemented its stated mission, "Breaking the cycle of domestic and sexual violence by providing support services and leadership that promote social change". And now, Dawn Center is seeking community support to continue serving people across the county who need their services.
Dawn Center Community Engagement Coordinator Ana Segovia said, "Dawn Center is looking for volunteers. We are looking for volunteers who have an interest in and commitment to the welfare of others. Dawn Center volunteers must meet a few basic qualifications when applying. "Good candidates will be able to maintain confidence and treat participants with dignity and respect, have the ability to communicate effectively and work with staff and other volunteers," Segovia said. "All volunteers must be able to pass a background check."
Volunteer opportunities available at Dawn Center include "indirect service," in which volunteers assist with donation collection, inventory, cleaning, property maintenance, clerical work, typing data management, event planning/fundraising, staffing, marketing, etc. Contact [email protected] or call 352-639-0892 for more information.
"Direct service" opportunities give volunteers the chance to help advocates work directly with survivors, providing transportation, individual and group support, life skills training, art and craft classes. music, family skills, financial skills, exercise and mediation, and much more. Specialized training is required to provide these more direct services to the centre. Contact [email protected] or call 352-639-0892 for more information.
"The benefits you will get from volunteering with Dawn Center will be a sense of purpose as well as a sense of community," Segovia said. "You will be able to meet new people and befriend people who share your heart in helping others. You can learn valuable new skills while making a difference in the life of a survivor.
Learn more about Dawn Center volunteer opportunities by visiting the agency's website at https://www.dawncenter.org/.