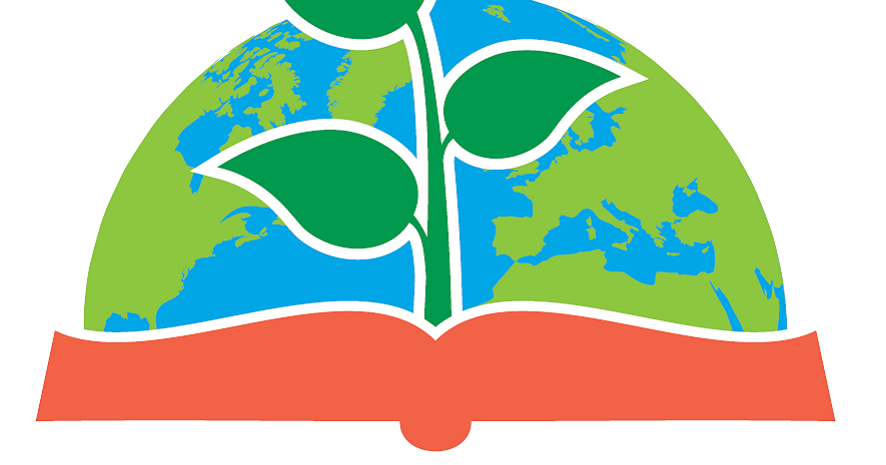 COMMUNITY: Volunteers are at the heart of the Kenosha Literacy Council | News
CHERYL HERNANDEZ SPECIAL ON KENOSHA NEWS

With all the challenges that the covid-19 pandemic has brought over the past year, the idea of ​​volunteering can seem overwhelming, but in reality, it can be very beneficial.
We are very grateful to the many KLC tutors who have adapted and learned new skills to continue volunteering throughout the pandemic. They have undertaken virtual learning and tutoring with social distancing and masks to help us continue to deliver life-changing educational programs. It's easy to think about the positive impact volunteers have on others, but we don't often consider how rewarding it is for the volunteer to reach out and make a difference in someone's life.
Research from the American Psychological Association shows that volunteering can be good for physical and mental health, which is especially important during the covid-19 pandemic. Volunteering also gives you purpose, helps you stay connected to your community, and gives you the opportunity to make new friends. Overall, volunteers are happier and healthier than non-volunteers.
Last year, even in the midst of the pandemic, KLC's more than 200 volunteers delivered more than 9,000 hours of instruction to 523 adult learners from forty different countries. These dedicated volunteers provided over $175,000 in services to our community. Volunteers are at the heart of the Literacy Council and we couldn't do what we do without them!
Here's what a few tutors have to say about their experience volunteering during the pandemic:
"I'm happy to be tutoring now. Students' needs to learn English are not going away because of a pandemic and I appreciate the opportunity to mingle with people from diverse backgrounds. -Judy
"I like being a tutor because the students are very motivated and eager to learn. It goes well with my love of languages ​​and my desire to help others. Short-term successes are very rewarding for both student and teacher, but seeing long-term successes is simply amazing. I'm glad I was able to participate in various remote and social distance programs during the pandemic. KLC has done a great job of adapting quickly to change in order to continue to deliver important programs that help learners achieve their goals. -Chipping
"I am very grateful to have the opportunity to teach virtually during the pandemic as it has allowed me to stay focused on what is important with a positive mind. I love teaching at the Literacy Council because I meet so many interesting and friendly people. I can share my knowledge that I have accumulated over many years of teaching to help others work towards a better and more fruitful life. -Kathy
To make a difference in someone's world, you don't need a lot of money or special skills, you just need to care. Thank you to everyone who gives time to make our community stronger!
IN PHOTOS: Assembling the Kenosha Achievement Center Care Kit
KAC CARE PACKAGES
KAC CARE PACKAGES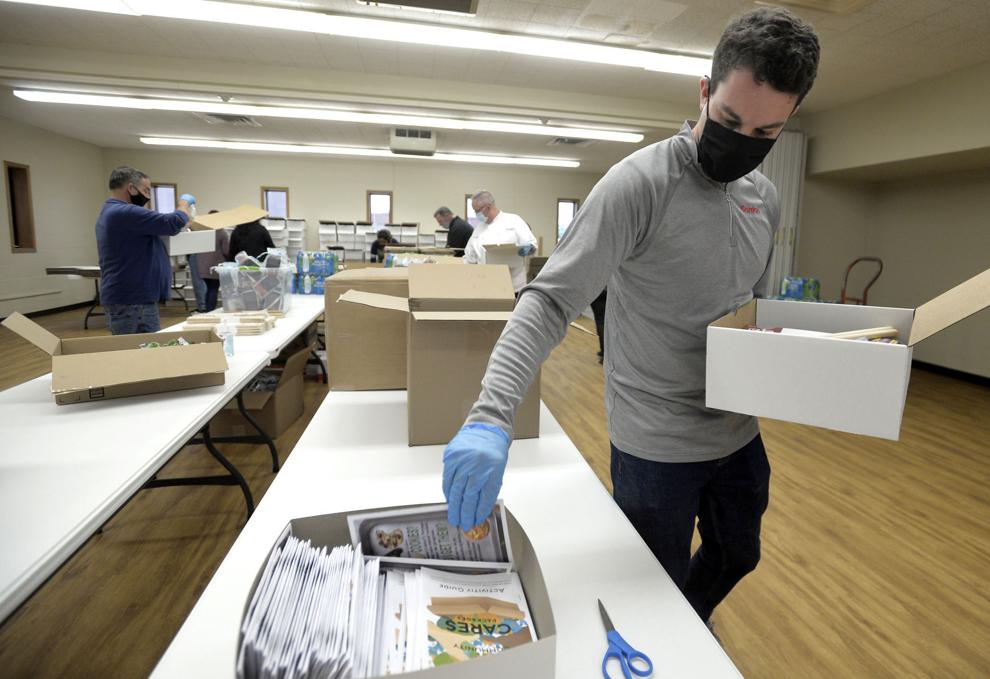 KAC CARE PACKAGES
KAC CARE PACKAGES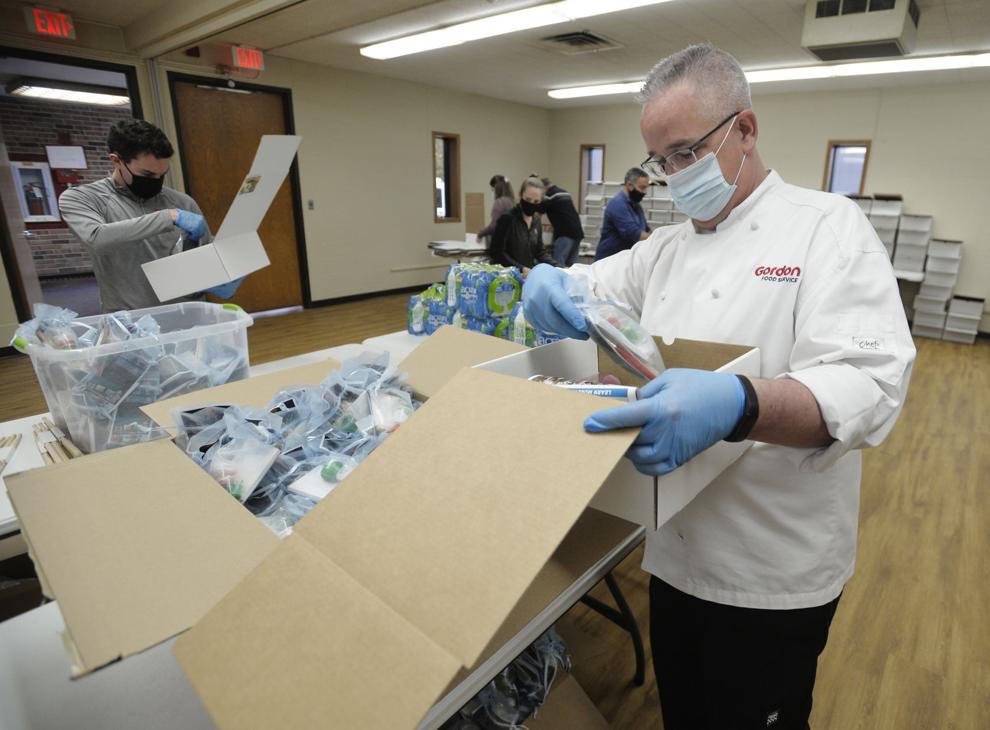 KAC CARE PACKAGES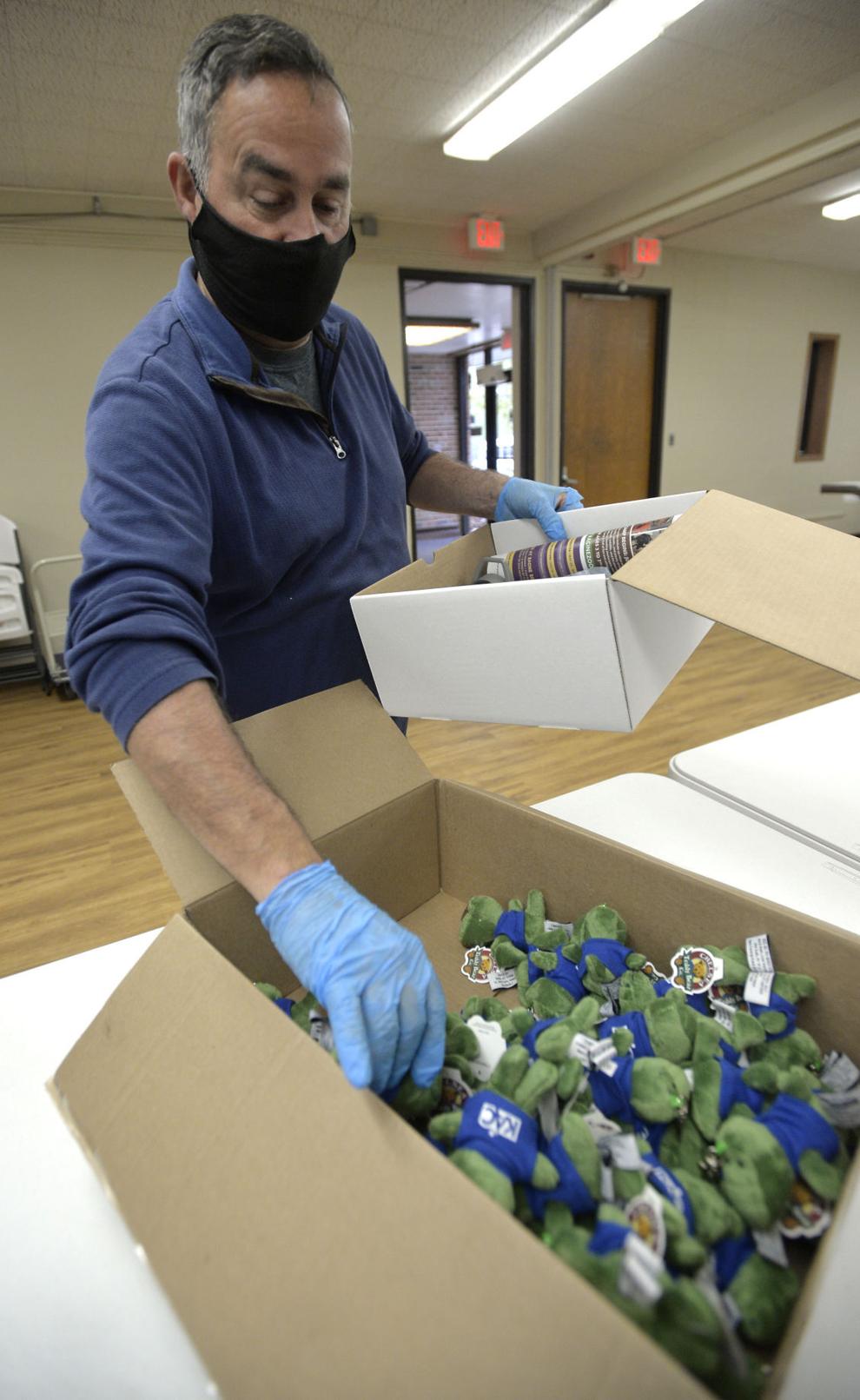 KAC CARE PACKAGES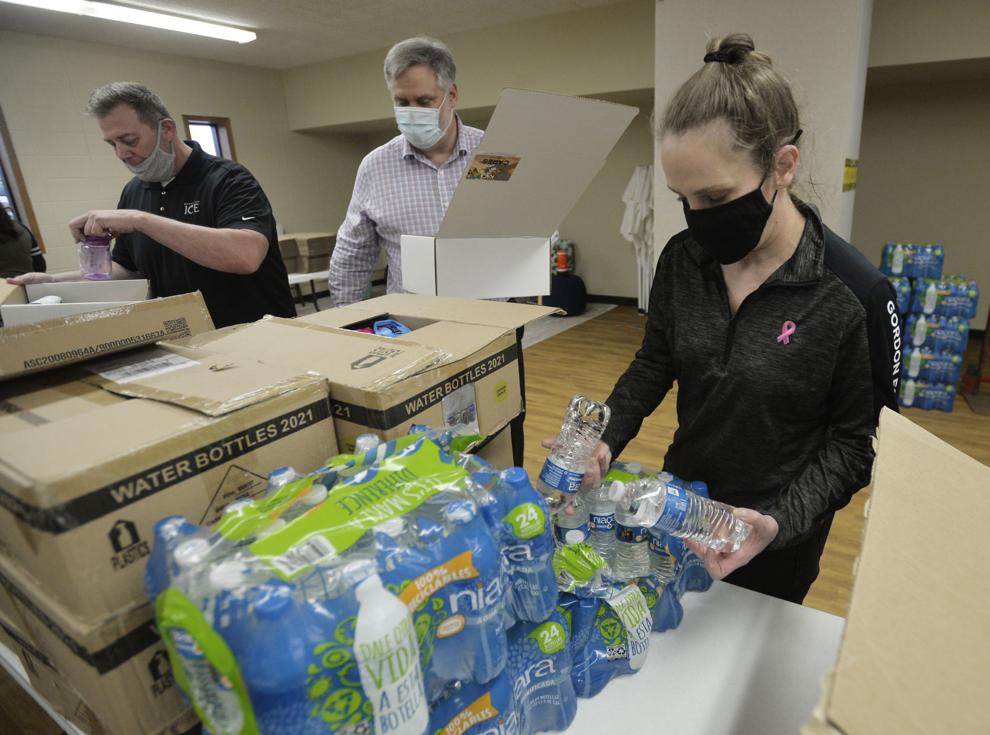 KAC CARE PACKAGES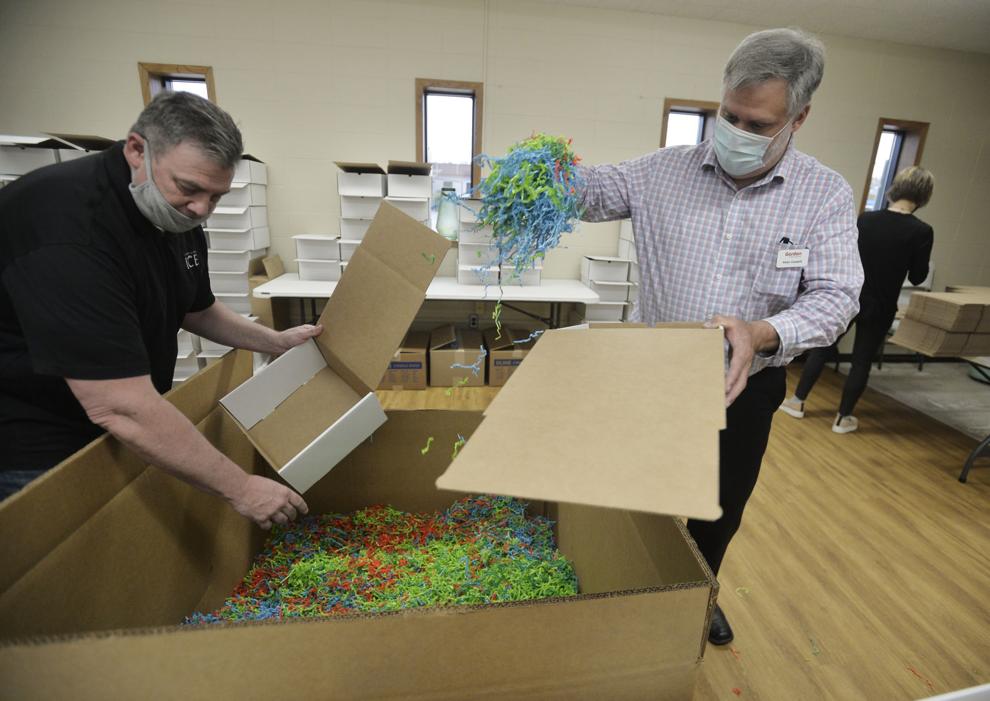 KAC CARE PACKAGES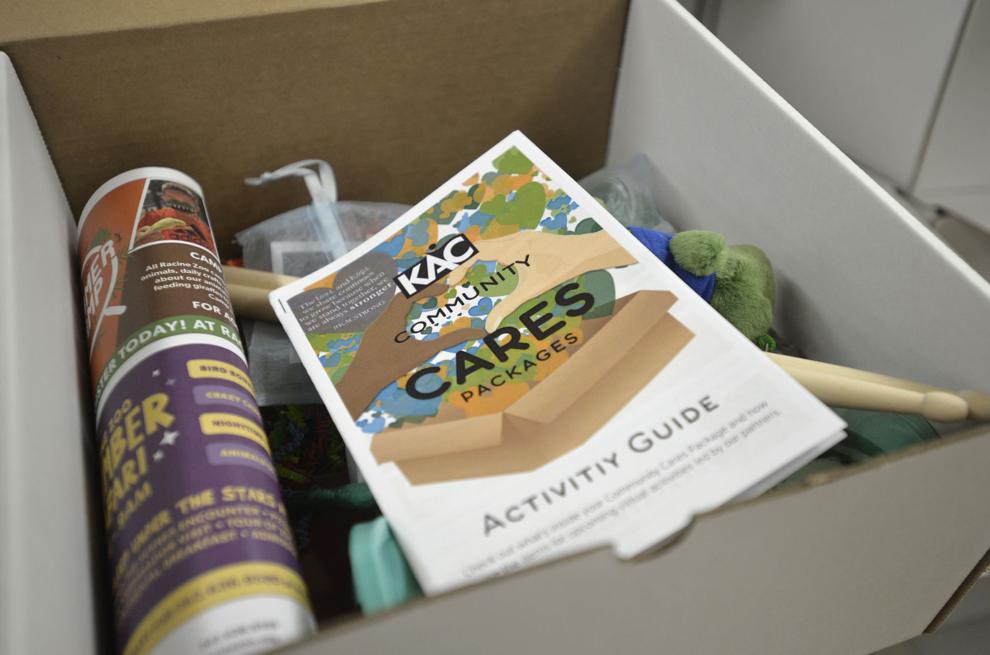 KAC CARE PACKAGES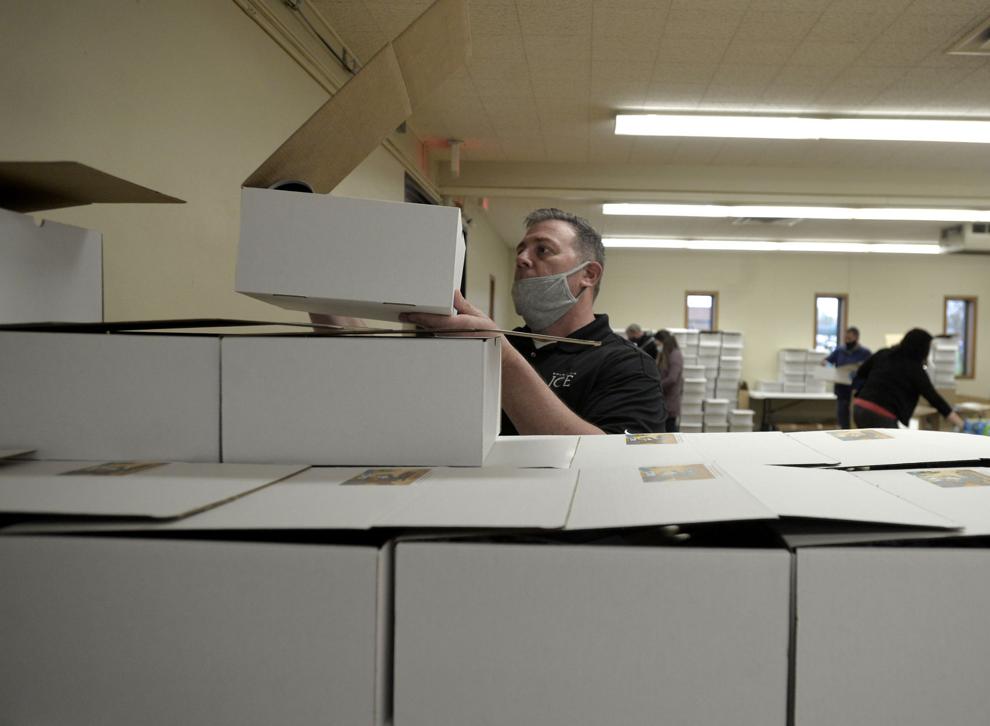 KAC CARE PACKAGES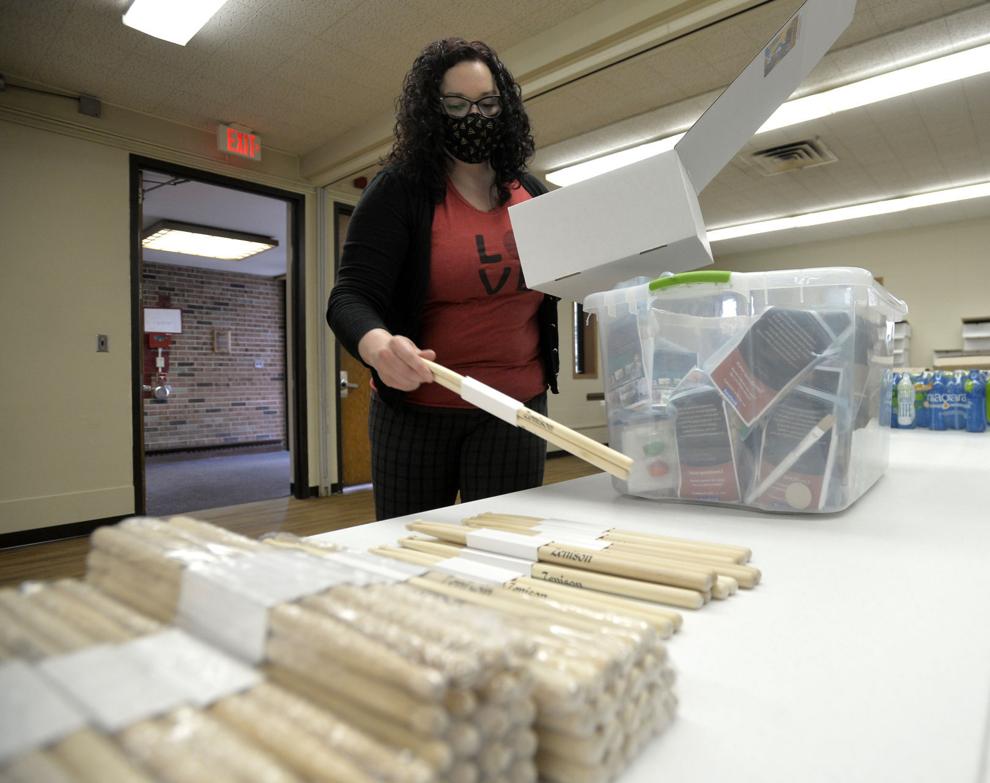 Cheryl Hernandez is executive director of the Kenosha Literacy Council.