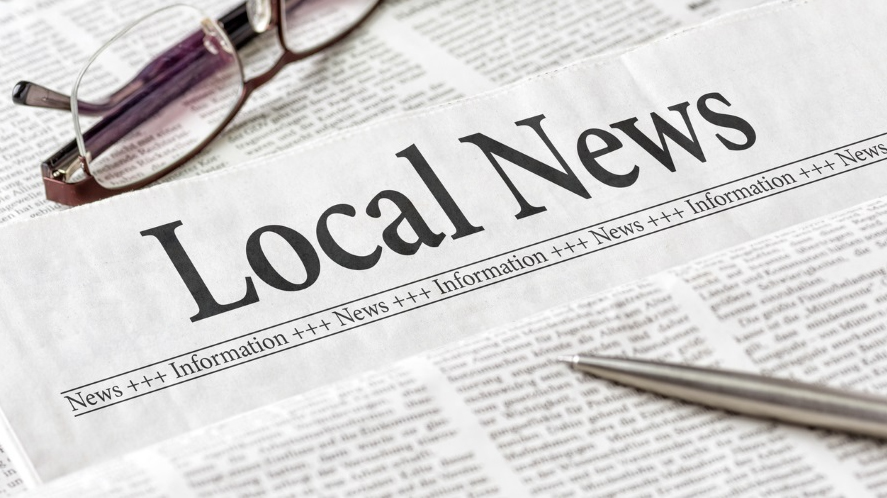 Community events in Gloucestershire receive £500,000 boost
The Build Back Better – Market Towns fund previously gave more than £385,000 to support events across the county in 2021, with a further £114,614 awarded in the second phase.
The money is aimed at boosting the economy of Gloucestershire market towns and high streets after the COVID-19 pandemic, with a total of £500,000 in funding awarded to support more than 67 events.
Projects across the county were funded in the last round of funding. These include the Queen's Platinum Jubilee events in Cheltenham, Cirencester, Longhope, Upton St Leonards, Northleach, Bourton-on-the-Water and Wotton-under-Edge.
Additionally, funds have also been provided for the organization of the Tewkesbury Medieval Festival, a community street festival in Barton and Tredworth, and many other community events.
A total of 33 applications were received in the second round and 22 events were supported, adding to the 45 applications supported in the first round of funding. Final decisions on funding awards were made by a panel, which considered areas such as the number of people who will benefit from the event, its impact on the economy, the ability to deliver it successfully and those who leave a lasting legacy.
Cllr Lynden Stowe, Cabinet Member for Finance and Change at Gloucestershire County Council, said: 'I am delighted we have been able to fund so many brilliant events and projects across the county through the Build Back Better fund. – Market Towns.
"These events promise to bring color and community entertainment back to Gloucestershire, and I look forward to seeing them continue.
"Events like these are crucial to our county and will help revitalize local economies post-COVID-19 pandemic."
For more information on the fund, visit http://www.gloucestershire.gov.uk/market-towns-fund. Click here to view the Build Back Better – Market Towns Scheme calendar of events.